Intermeccanica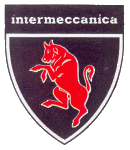 Intermeccanica was founded in Turin in 1959 by an American (Hungarian by birth), Frank Reisner. The first car, a two-seat rear-engined aluminium-bodied coupé known as the IMP (Intermeccanica-Puch), had similar a style to the Abarth 500 Coupe Zagato and was powered by the engine from the Steyr-Puch 500. In 1961 they developed a single-seater with a Fiat 1100/103 derived engine. The next project, in conjunction with an American company called International Motor Cars, was the Apollo, a two-seat coupe using Buick mechanicals and engine Around 100 cars were produced.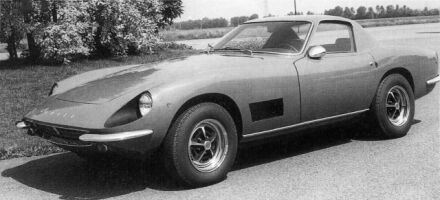 In 1965 Intermeccanica joined with Griffith (the importer of TVRs into the USA) to produce a modified Grantura for that market, however in the following year Griffith went bankrupt and Intermeccanica were left with 142 chassis. Reisner decided to produce his own cars using these chassis and got Scaglione to design two models, the Italia (introduced in 1968, initially known as the 'Torino') and the Indra (introduced in 1971). Collaboration with Bitter also resulted in the Indra being produced in Germany with various mechanicals. The Italia used a Ford 5.8-litre V8 whilst the Indra used Chevrolet V8s of 5.3 or 5.7-litres. Both models were available as either a Coupe or a Spider.
In 1975 the Turin establishment was closed and the company transfered to California.
---
Links
An excellent Intermeccanica website
Another Intermeccanica website
---
Intermeccanica comment form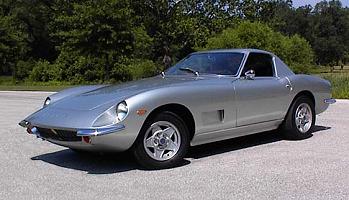 ---
Your Comments
Anyone out there got one ?
---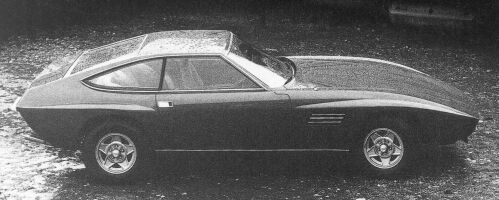 Use the buttons at the top to navigate further, or
---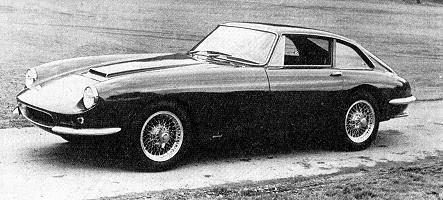 ---
Copyright © 2000 to 2008 CarsfromItaly